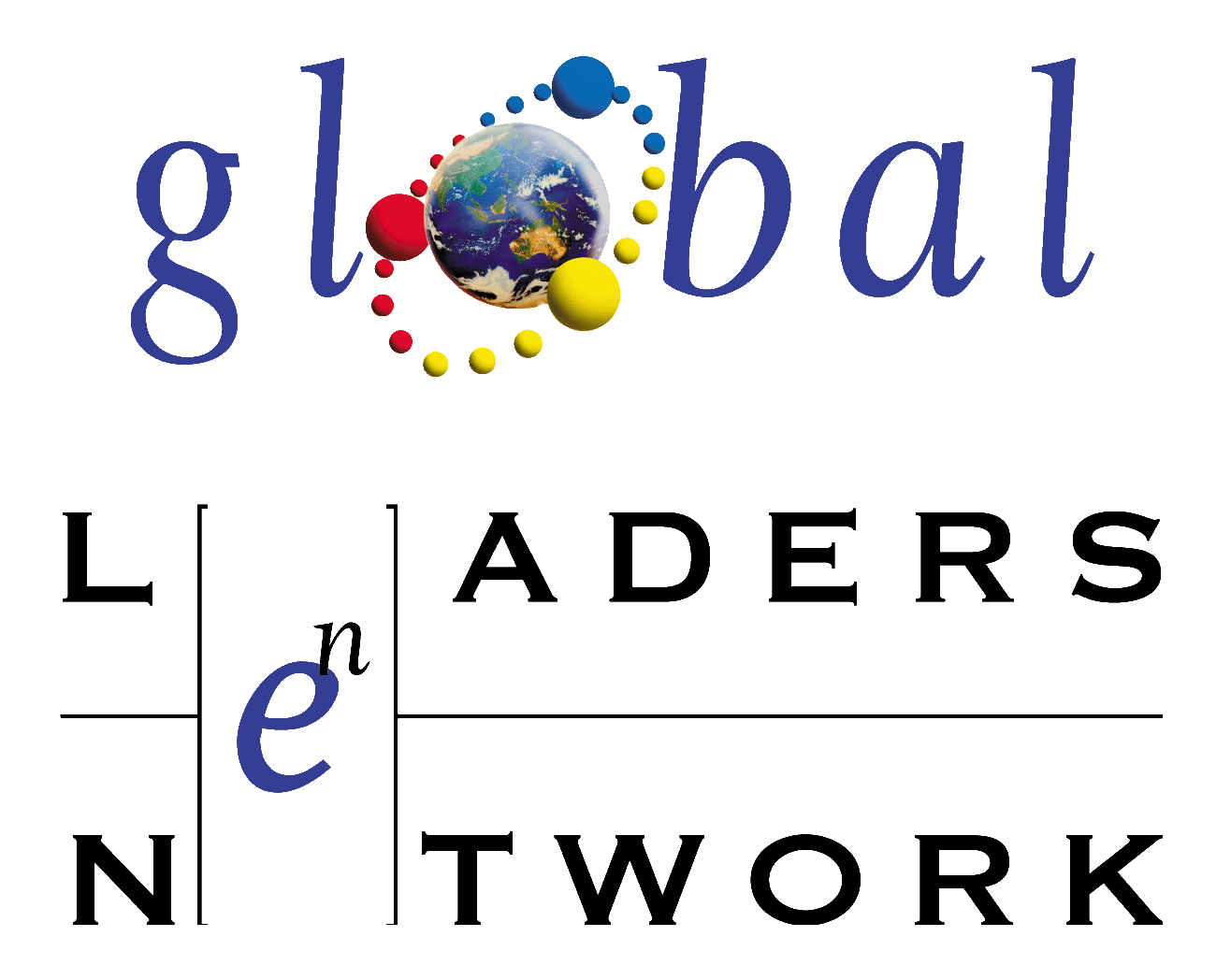 Most of us are in 'non-sales' selling – but on a daily basis we need to influence and persuade others.
We might be pitching a new idea to colleagues, seeking resources, policy approval, or convincing team members or community members to change behaviour.
We might be enticing funders to invest in our State, or we might be parents and teachers cajoling children to study or do their chores.
Quite simply, we spend our days trying to move others.
This perceptive and practical workshop offers a fresh look at the art and science of selling and persuading. It draws on valuable research of social science for counterintuitive insights, and introduces critical success factors for persuading that are too often overlooked.
​
You will gain new techniques to move people – no matter what role you have!
You will learn:
Learn a series of elevator pitches to influence others

Frames that can make your message clearer and more persuasive

The make or break qualities of influencing: Attunement, Buoyancy and Clarity

How to make your selling/persuasion more human and emotive - know your why!

How giving people an "off-ramp" for their actions can matter more than actually changing their minds

How to recognise and resist unethical influence attempts