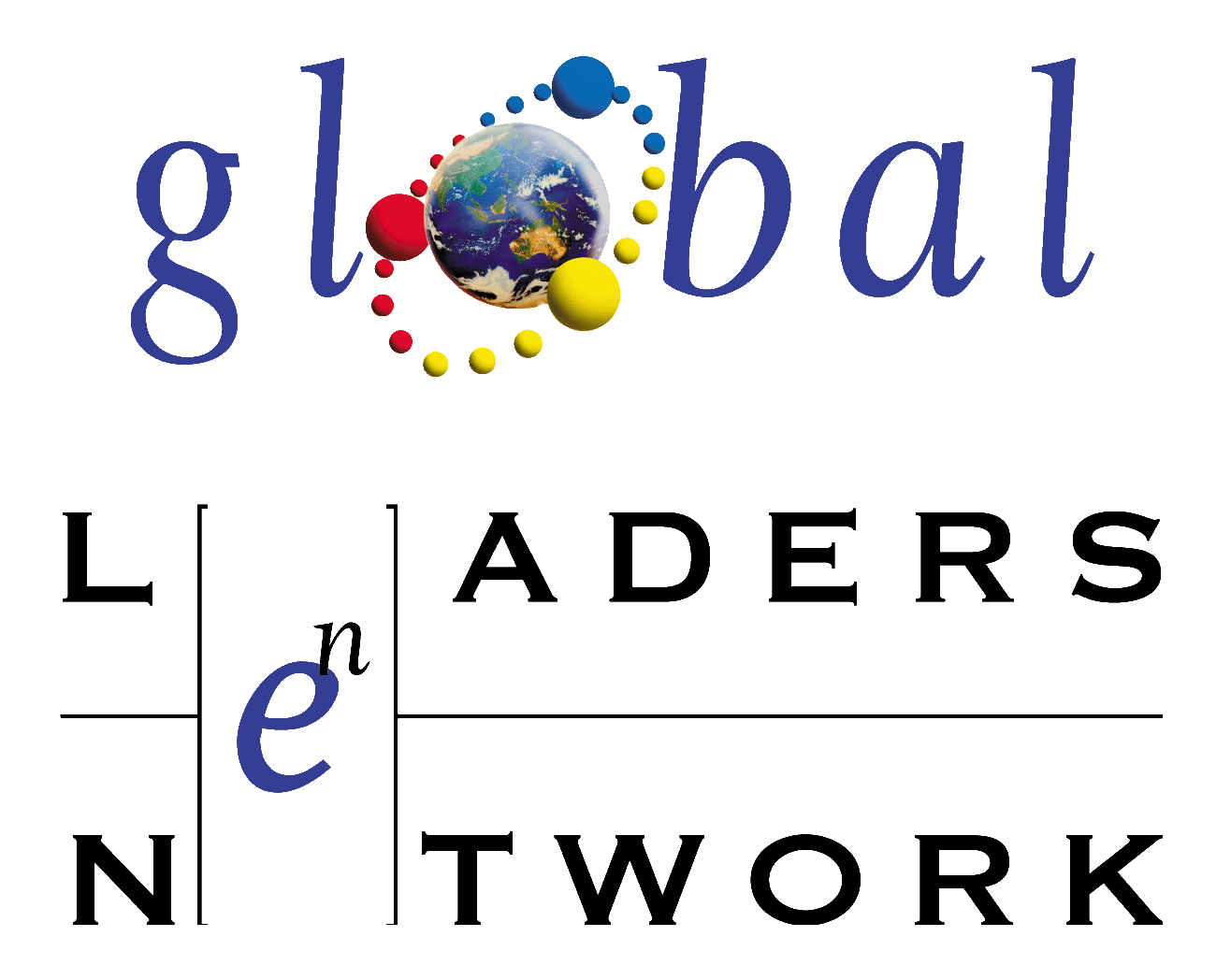 The Ripple Effect is rich in Positive Psychology based on scientific research that
assists staff to be more optimistic, positive and happier at work.
​
What is Ripple 2021?
The ripple effect affects people like a domino effect.
​
The ripple effect is emotional contagion in groups, which is more precisely the transfer of moods and actions among people. As we reset forward progress our 2021 opening day conferences are focused that we are better together in serving our school community, with positive intention, using positive psychology principles based on Harvard Trained Positive Psychology Expert Shawn Achor and delivered by Devin C. Hughes and Andy Greatrex.
​
What is Positive Psychology?
Positive psychology focuses on the positive events and influences in life, including:
​
• Deepens staff, student, family and school community development.
• Positive experiences (like happiness, joy, inspiration, and love).
• Positive states and traits (like gratitude, resilience, and compassion).
• Positive households (applying positive principles within families).
​
What evidence (science) supports this decision?
Research shows that people make better decisions when they are in a positive state of mind.
Research shows we become more successful when we are happier and more positive.
​
Rationale
As a school and community partnership, our goal is to provide the highest quality educational experience we can envision and to support the wellbeing of staff, families and students. During this time our primary focus is on creating a highly positive school community that recognizes the importance of positivity, optimism and hope.
​
The Ripple Effect of a Powerful Wave of Optimism
Common sense is not common action. This is because awareness does not necessarily equal transformation because we require a certain level of "activation energy" to start a change. Research in the field of positive psychology reveals how small shifts in our mindset and behavior can ripple out to a team and even an entire organization.
In this session we will learn about the latest scientific research on mirror neurons and mental priming to explain how positivity and negativity spread, case studies on how to become a lightning rod for change, and findings on how a positive ripple effect profoundly affects our entire school communities ability to reset for 2021 onward.
​
As we return to school and come out of quarantine, whenever that is, as we are emerging from this, what we think is important before we move forward and rebuild is to look forward in this period of time and to look for the things that were good and meaningful, to stand for them, to take pictures of them, write down the gratitude(s)." How does one really go from being perplexed and overwhelmed by crisis to adapting to a positive mindset and being grateful?
How do we create individual change that allows us to create an interconnected positive adaptive response? One might say it's in the genes, the entire mindset of positive and negative, however, research has found were very simple things you can do to inoculate your brain against stress in the midst of this challenge.
Devin and Andy's ability to focus on practical solutions will make this a fun filled start to Ripple 2021.
​
What is involved?
Choose from:
​
Keynote Presentation

Workshop

Habits and Routines Activities

21 Action Plan
​
Further information
​
Andy Greatrex
E:
E:
T: 786-253-7703
​
​
​