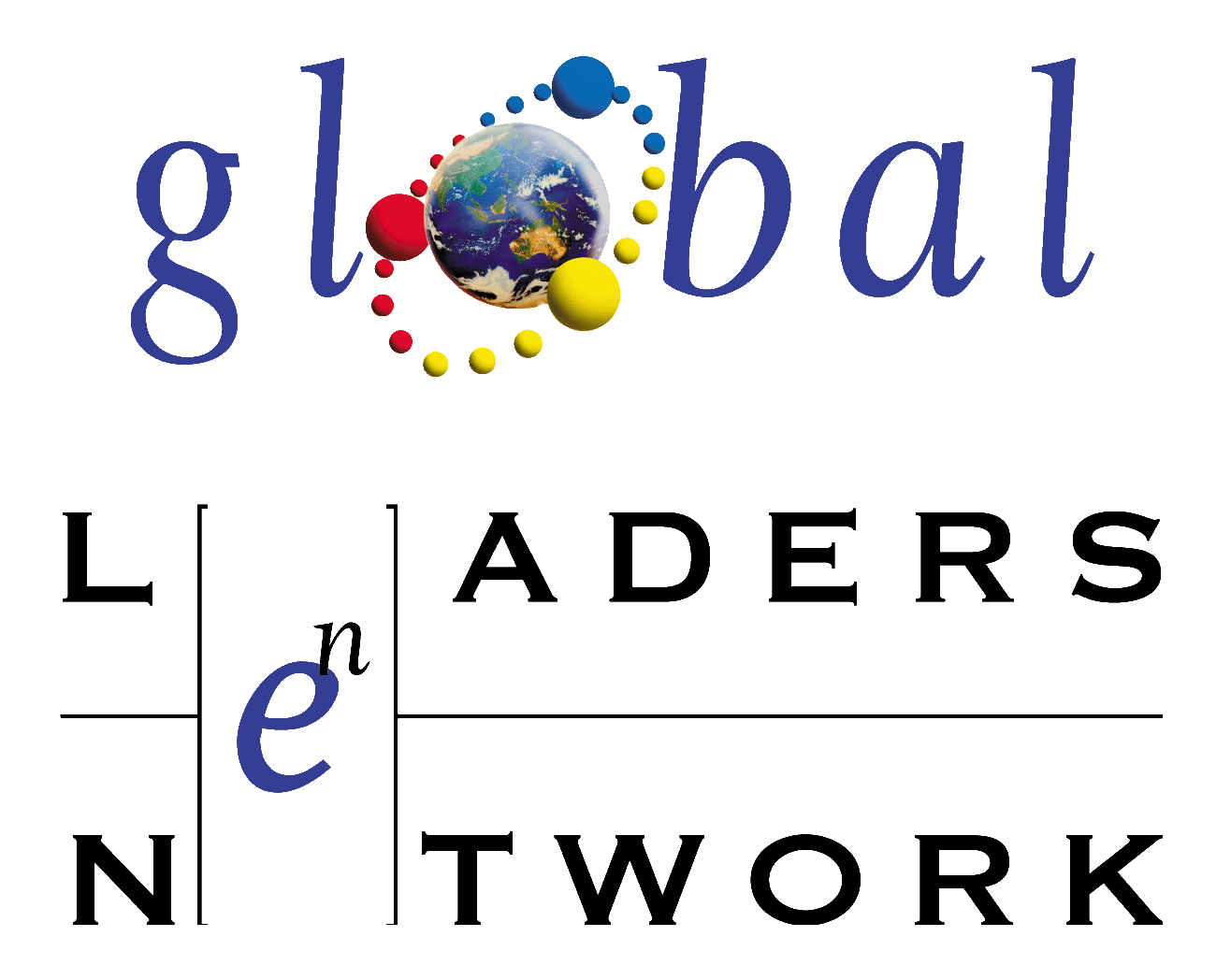 A Blueprint For Thriving In Today's Challenging World of Work
This game-changing "how-to" shows leaders how to increase engagement by harnessing employees' motivation for happiness.
​
Our efforts to increase employee engagement are failing because employees simply aren't motivated to improve their engagement. In this illuminating book from Eric Karpinski, managers and team leaders will learn the key to effectively engaging employees: focus on happiness. But not all types of happiness drive engagement; by selecting specific strategies that activate employees' inherent motivation for certain types of happiness, you can simultaneously boost engagement and organizational performance. Everybody wins.
​
In Put Happiness to Work, Karpinski draws on his deep experience at the intersection of business and psychology to lay out a step-by-step program that includes specific activities to enhance engagement and generate happiness at work. Utilizing existing work habits and meetings, these dynamic yet simple tools will hardwire effective changes into leaders' and employees' behavior, creating long-term, sustainable engagement. Based on more than 10 years of experience applying top positive psychology and neuroscience research in the workplace, Karpinski's strategies are easy to implement and are critical to helping leaders unlock the kind of engagement organizations need to thrive.
​
Testimonials
An unusually practical and readable book on positive psychology at work. If you're looking for something
more energizing and meaningful than employee engagement, start here."
—Adam Grant, New York Times bestselling author of Think Again and Give and Take, host of the chart-topping TED podcast "WorkLife"
​
"Eric Karpinski is on a mission to bring happiness to work. If you follow his practical and positive guidance,
you'll deepen engagement in your team and set yourself up for success."
—Daniel H. Pink, New York Times bestselling author of When and Drive
​
​
Workshop Themes to choose from include:
Hardwire authentic appreciation – Most leaders recognize the importance of appreciation, but few
people do it effectively. Bersin and Associates reported 80% of senior leaders believe their people are recognized at least monthly, while only 22% of individual contributors report their peers are appreciated
that often. But there are practical tools to find more things to appreciate on your teams, make it effective, and create a culture of appreciation where everyone supports one another.
​
Cultivate connection with each other – Loneliness was a significant problem before COVID-19. The pandemic, masks, social distancing and working from home multiplied that sense of isolation. For many of us, work is one of the few places where we regularly spend time with non-family members. As leaders, we can make the most of workplace interactions – whether live or virtual – to increase the sense of social support, belonging and engagement of our teams.
Put stress to work, instead of fighting it - Powerful, counterintuitive research from the last decade has shown that one type of stress response (known as the challenge response) is better for our health and allows us to use the energy of our stress to address the underlying challenges. The ASPIRe toolset helps people to move toward a challenge response by Acknowledging your stress, Shifting your mindset, finding Purpose behind your stress, Inventorying your resources and Reaching out to others.
Activate employee superpowers - Traditional strength assessments miss the most important aspect of strengths that create more happiness and engagement: how energizing they are to the individual. You can tap that additional energy by helping teams find their energizing signature strengths and creating small changes to their work flow and perspectives to better use those strengths.
Mine for meaning - Finding meaning in the work we do is one of the most important and long-lasting ways to increase our motivation, engagement and sense of fulfilment. You can help each of your team members find what is meaningful to them in the contributions they all make to the team.
Embrace negative emotions – A key aspect of being happier and more engaged is, paradoxically, knowing that some negative emotions are essential both to living a good life and to learning from our experiences. Learn to differentiate your own negative emotions (those that must be embraced vs those that can safely be put aside), how to manage through emotional storms and how to work with the negative emotions of your teams.
Approach as a coach – How you approach leading your team is an essential aspect of creating independent, proactive, engaged and happy team members. At the heart of this approach are structured development meetings with each of your direct reports that creates opportunities for you to support their progress on a regular basis, help them tap into resources, provide recognition and encouragement, guide them to find meaning in their work and support their success and well-being.
And the best part is that you don't need to implement all 7 strategies to effectively increase happiness and engagement. In Put Happiness to Work, I share dozens of scientifically proven habits and exercises as an action buffet. Read through them and decide what might fit best for you and the unique personalities on your team. Take a small helping by experimenting with it for a few days. If something doesn't work, no problem. Go back to the buffet to find something else. If it does, then the book will help you find ways to take a larger helping and integrate these ideas into the work you do with your team every day. They are designed to become habits that hardwire these changes of behavior in sustainable ways.
​
Increased levels of happiness and engagement are within your grasp and there is no better time than now to build the new normal.
​
Contact: Andrew Greatrex | E: | T: 786-253-7703