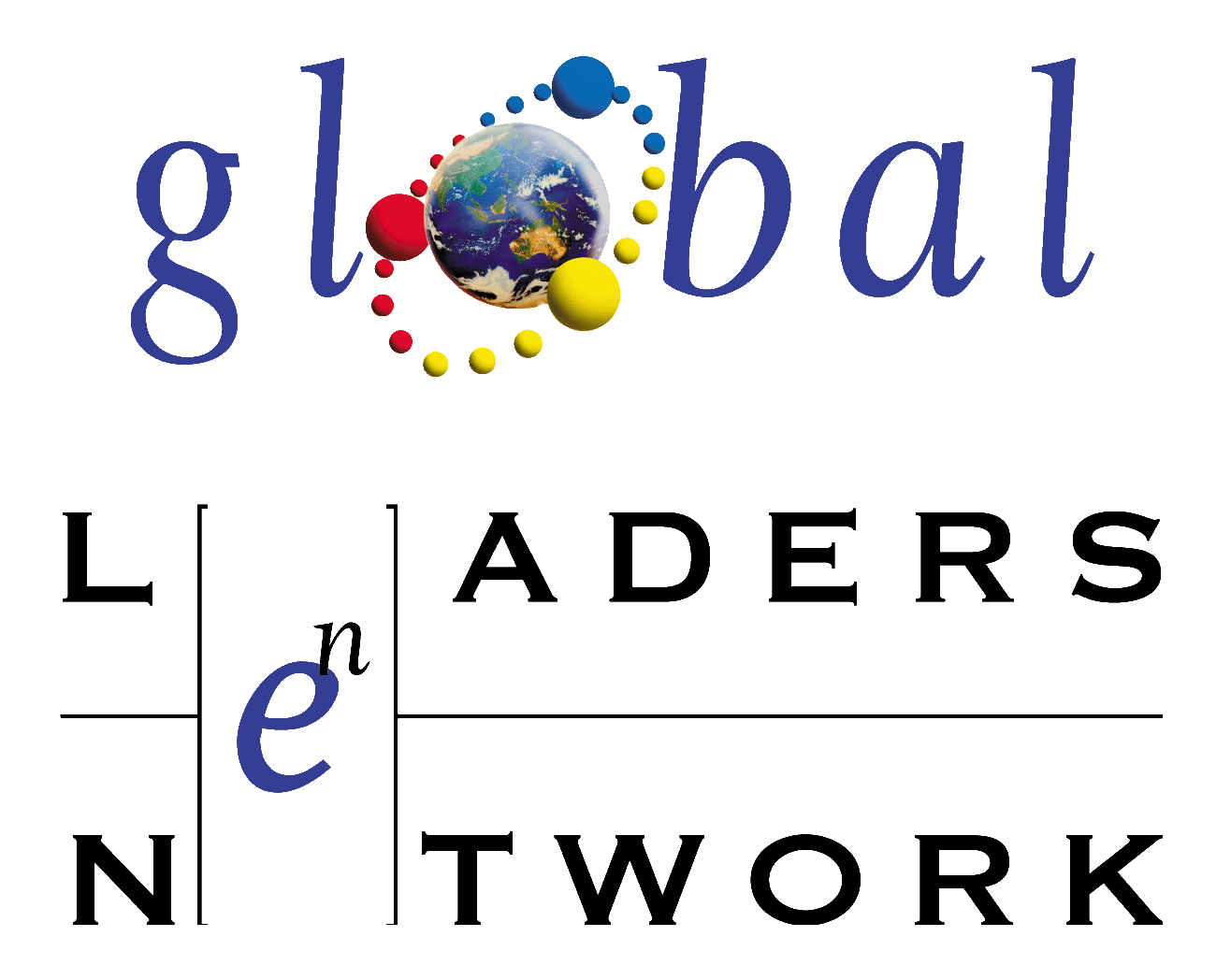 Eric Karpinski has been on the cutting edge of bringing positive psychology tools to workplaces across North America for nearly 10 years. In his programs, he shares powerful psychology and neuroscience research that shows that happiness leads to success, not the other way around. He's helped tens of thousands of people find more happiness at work and helped managers and executives lead with positive emotions to drive team productivity, engagement and performance. His clients include: Intel, Facebook, TIAA, T-Mobile, Eli Lilly, Nationwide Insurance, Genentech and many others.

Eric has been a key member of Shawn Achor's GoodThink team since 2012 as a keynote speaker and a master trainer with Shawn's Happiness Advantage-Orange Frog corporate training. He developed and implemented the Orange Frog in-house certification program and has trained over 100 facilitators to lead Orange Frog at their organizations.
SCIENCE OF HAPPINESS AT WORK
​
Happier teams are more engaged, productive and profitable. In this interactive keynote your team will learn proven tools that can increase their happiness at work and learn how to ripple that happiess out to their teams, colleagues and entire organization. This program is based on 20 years of top psychology and neuroscience research.
​
​
ENGAGEMENT THAT WORKS
Most efforts to increase employee engagement fail because they focus on the wrong things. At the heart of engagement for our people are activated positive emotions. This talk will show leaders how to give their teams what they want, which is to feel more valued, confident, motivated, inspired and fulfilled at work. In return they will be more committed, proactive and willing to expend discretionary effort to drive the organization forward. Leaders will learn simple changes to how they do their work that will align organizational goals with what employees really want.