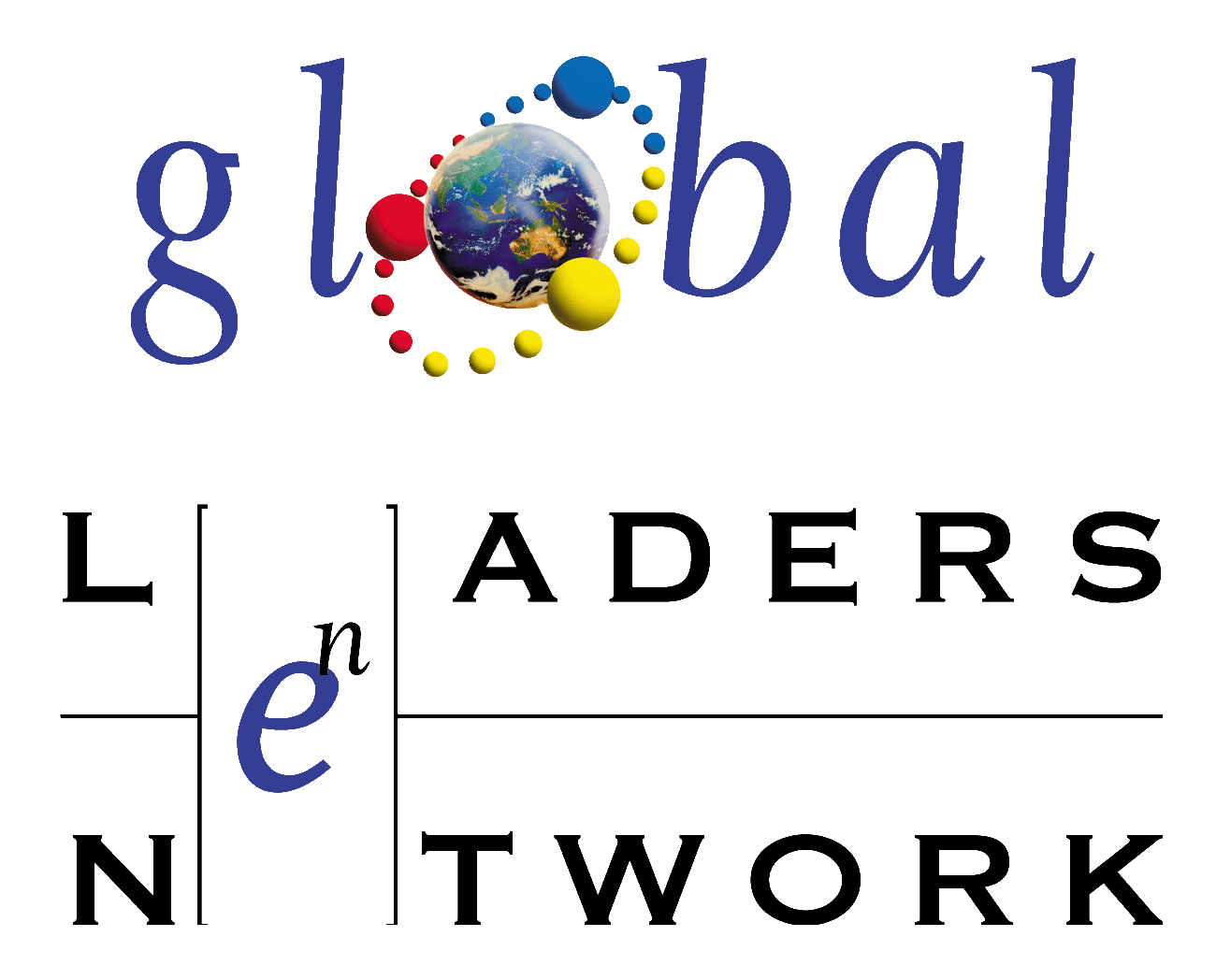 DIVERSITY, INCLUSION & INTERCULTURAL
SKILLS DEVELOPMENT
Fostering Innovation, and a Happier and Healthier Workplace
​
Run by Devin C.Hughes
Devin C. Hughes was born in Washington D.C. in 1969 to a black father and white mother. Devin grew up in a mixed--and mixed up--world. His home life was chaotic, riddled with his parents' drug use and unconventional ways of educating; dyslexia made academic learning a seemingly insurmountable challenge; and his identity was beyond confusing--was he black because he felt black or white because he looked white? Devin knew one thing: he needed to escape his environment and get into college, beyond which he believed the world would open up to him. His memoir, Contrast, is his gift back to those who are looking for some inspiration and passion to move forward, not look back. A great life is measured by ones progress not perfection!
​
This dynamic and interactive program described below lays the groundwork for fostering a truly inclusive workplace—that notonly produces innovation but results in happier and healthier teams. This full-day session offers practical learning and tools around Inclusive Leadership, Disrupting Unconscious Bias, Intercultural Essentials, and How to Be an Ally. This is an excellentopportunity for all teams to identify where they are on the journey towards inclusive excellence and contribute to anorganization's goal of being one of the best places to work, for all.
10-minute breaks will be provided between each module.
Program (In Person)
Session A:
Inclusion Literacy & Critical Traits for Inclusive and Healthy Workplaces
Inclusive workplaces are promised to be the heart of innovation and are the key to optimizing the health and well-being ofemployees. The capacity for leaders and colleagues to model inclusive attitudes, language and behaviors is the litmus test of thecollective commitment to empowering each other to be and perform our best. Failure to demonstrate inclusivity at work drivespeople away, harbors discrimination, normalizes inequity and has a direct impact on the mental health of our workplace.
In this opening session, participants will examine the different kinds of diversity in the workplace, the Diversity Business Casefor a more inclusive workplace, and using the Diversity Change Curve also explore the organizational stage-by-stage process towards fostering a work environment where people with profound differences thrive. Participants will determine where theyare in the D&I journey and what diversity business case benefits are most relevant to your organization.
This module explores a research-based framework around the key traits for inclusive leadership, and further examinesdifferences in what various employee groups perceive as inclusive leadership behaviors.
Session B:
Confronting Unconscious Bias in the Workplace
All company staff are faced with the critical responsibility of acknowledging and disrupting bias. This session establishes a foundational understanding of how bias affects decision-making and explores the impact of three kinds of bias that impact selection processes: implicit or unconscious bias, cultural bias and systems bias.
With a specific focus on bringing awareness to and disrupting unconscious and cultural bias in the selection process of newhires, this session will provide an understanding of how biases are formed in our unconscious, and specifically addresses thefollowing kinds of unconscious bias that affect recruitment:
Social comparison bias; and
Gender Biases:
Competency/Likability trade-off bias;
Performance attribution bias
​
This session will also discuss strategies for recognizing and disrupting the unconscious and cultural bias which tend to occurduring the recruitment and interviewing process.
​
Session C:
Intro to Intercultural Fluency & Confronting Cultural Bias
This engaging and interactive session provides a frank conversation about the complex difficulties of leading more diverse andinclusive organizations and/or teams, the intercultural afterthought, and what is required to convert a team's diversity intoinnovation. This module covers:
The impact of cultural differences
The stages of personal change that must occur to formalize an intercultural mindset
Developing Intercultural Fluency
Whose responsibility is it to adapt?
Overcoming the fear of saying the wrong thing
This module will also examine the idea of a colleague sense of "fit" and the related points of cultural
conflict in a diverse team.
​
Options for Session D:
The following module is chosen by the client, depending on their need:
Option 1:
What Does it Mean to be an Ally?
This module brings together all the preceding learning and makes it applicable and practical, by introducing what it means to be an active bystander (as opposed to being a passive bystander), and the key five traits of an ally. This module will also provide strategies around disrupting non-inclusive behavior and language. This module can be expanded to include an introduction to Active Bystander Training, which provides strategies on disrupting non- inclusive behavior and language.
​
​
Option 2:
Practical Tools for Suspending Judgement
(60 minutes)
Building upon the preceding modules on intercultural leadership, this session delivers an introduction to practical toolsfor suspending judgement in cross-cultural interactions and provides specific strategies for improving cross-culturalcommunication. Participants will then have an opportunity to practice using these tools with case scenarios.
​
​
Option 3:
Confronting Systemic Bias: If they are good, they will get in. Or will they?
(60-minutes)
This workshop is an extension of the preceding session on unconscious bias, focused on analyzing the pathwaythrough various stages of recruitment and professional advancement and their impact on the successful hiring andretention of culturally different recruits. This activity-driven session brings together the previous content aroundcultural differences and implicit bias and examines the assumed benefits and potential hazards of self-identifying as a minority, visible or otherwise.
​
Option 4:
Building the Capacity for Courageous Conversations
(90-minutes)
Advanced levels of equity, inclusion and intercultural fluency within an organization requires difficult conversations about high-risk topics. The aspirations for inclusion are ultimately limited by the individual and organizational capacity to have difficult conversations about race, gender equity, cultural differences, privilege, and power. This segment is focusedon the fundamentals to building the capacity within organizations to have more meaningful dialogue.
This session can be substituted with the facilitation of an actual courageous conversation about the implications of aneffort towards inclusive excellence.
​
​
Option 5:
How to Be an Active Bystander
(90 minutes)
This module aims to empower participants to be active bystanders as members of the community: allies who areprepared to respond and disrupt the impact of non-inclusive language and behavior. By refusing to be passive observers,active bystanders create safer environments in the workplace and in the community at large.
The session will also provide specific strategies for confronting peers, including:
How to overcome fear of retaliation or embarrassment;
Questions to ask when considering intervention;
Reframing intervention as personal, caring, or non-critical;
Group intervention after repeated patterns of inappropriate behavior.
Please click PDF Icon to read DEI brochure