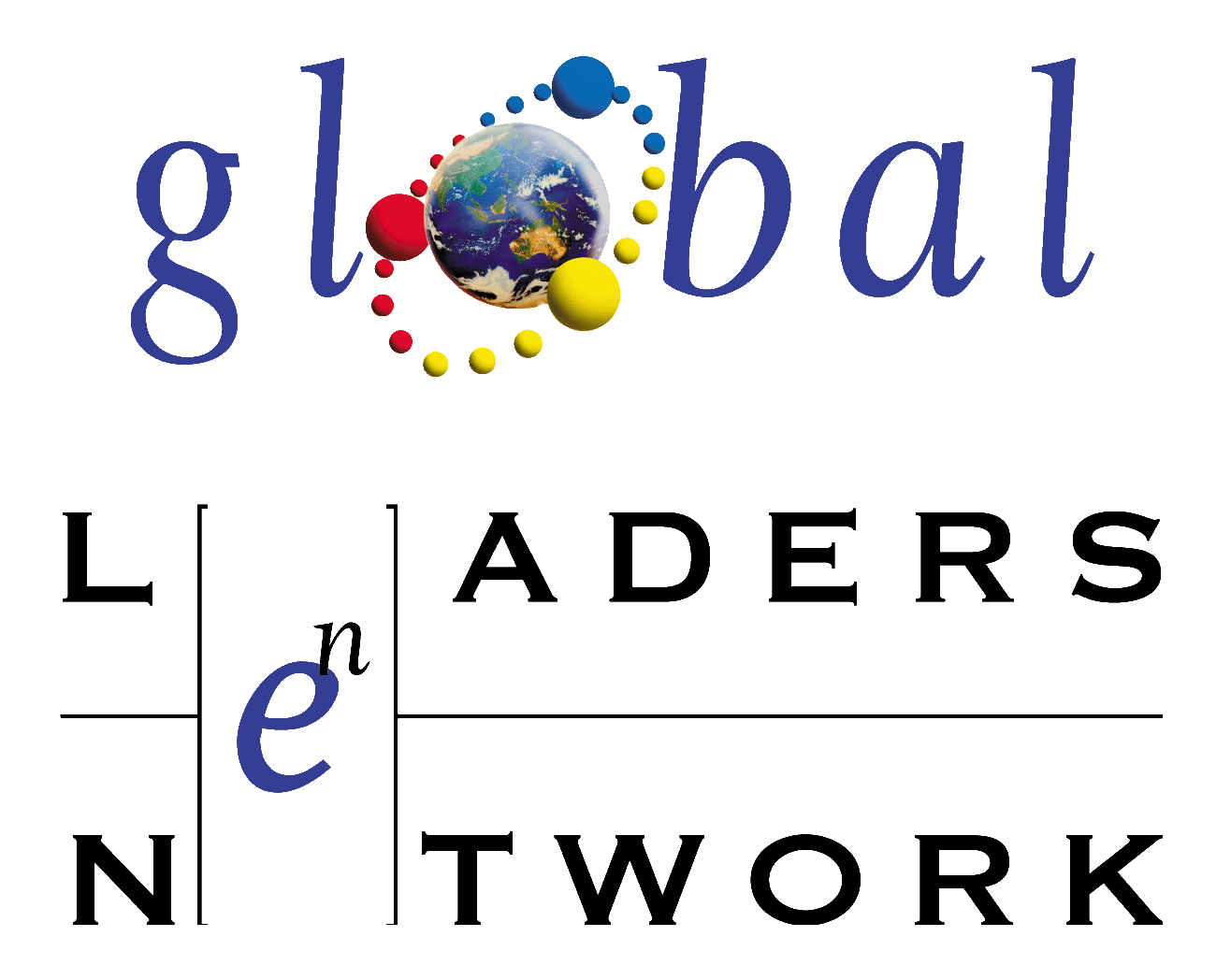 Devin C. Hughes is the current Founder of Devin C. Hughes inc., a boutique training and development firm created to help established and emerging leaders grow to reach their ideal potential as well as their teams. He currently works with a number of startups and large global organizations setting up best practices for their people strategy.
He is a captivating speaker, author, and culture expert. He helps leaders drive growth and engagement by aligning workplace culture with success. With 20 years of experience in conflict resolution, generational differences, and culture change, he is the author of 21 books and has spoken in over 15 countries. Devin lives in San Diego, CA with his wife, four daughters and two rescue dogs.
​
Devin's experience working on employee engagement strategy, evolving corporate cultures, talent management, and diversity & Inclusion brings a unique perspective in helping his clients plan for positive growth and evolution. His approach which draws from the science of positive psychology, positive organizational research, appreciative inquiry, neuroscience, mindset and mindfulness. As a result, clients receive the cutting edge in research on well-being and flourishing.
WHO WE DO IT FOR:
- Fortune 1000
- Start Ups
- Non-Profits
- Schools, Colleges & Universities
- Leadership Teams